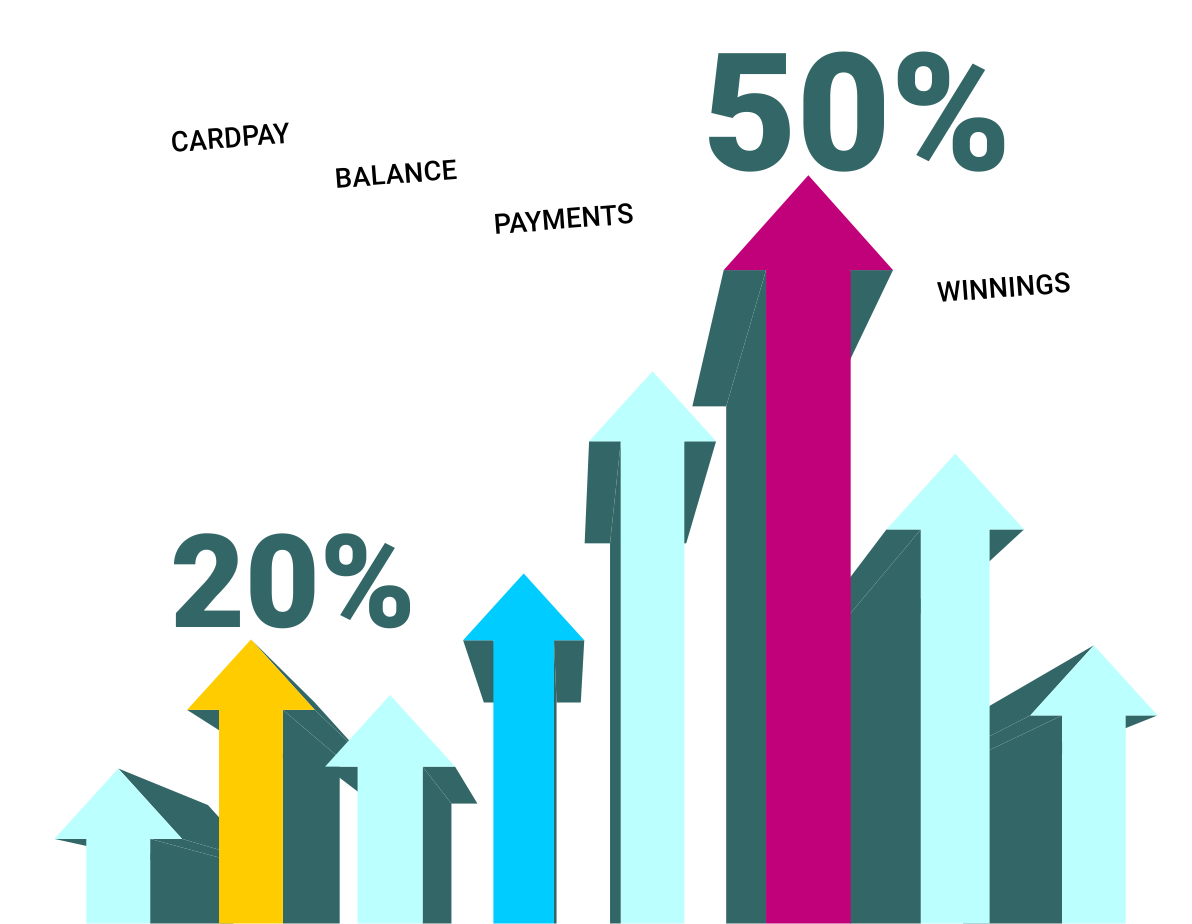 Revenue Share
You will receive a revenue share from 20% up to 50% for each purchase The more users you involve, the more you benefit!
Each revenue share is based on
card pay + balance payments - winnings = revenue monthly calculation.
CPA per FTD
We pay £30 and more for each First Time Deposit*.
For more detailed information on your personal CPA commission plan, please contact us via support@allthebestlottoaffiliates.com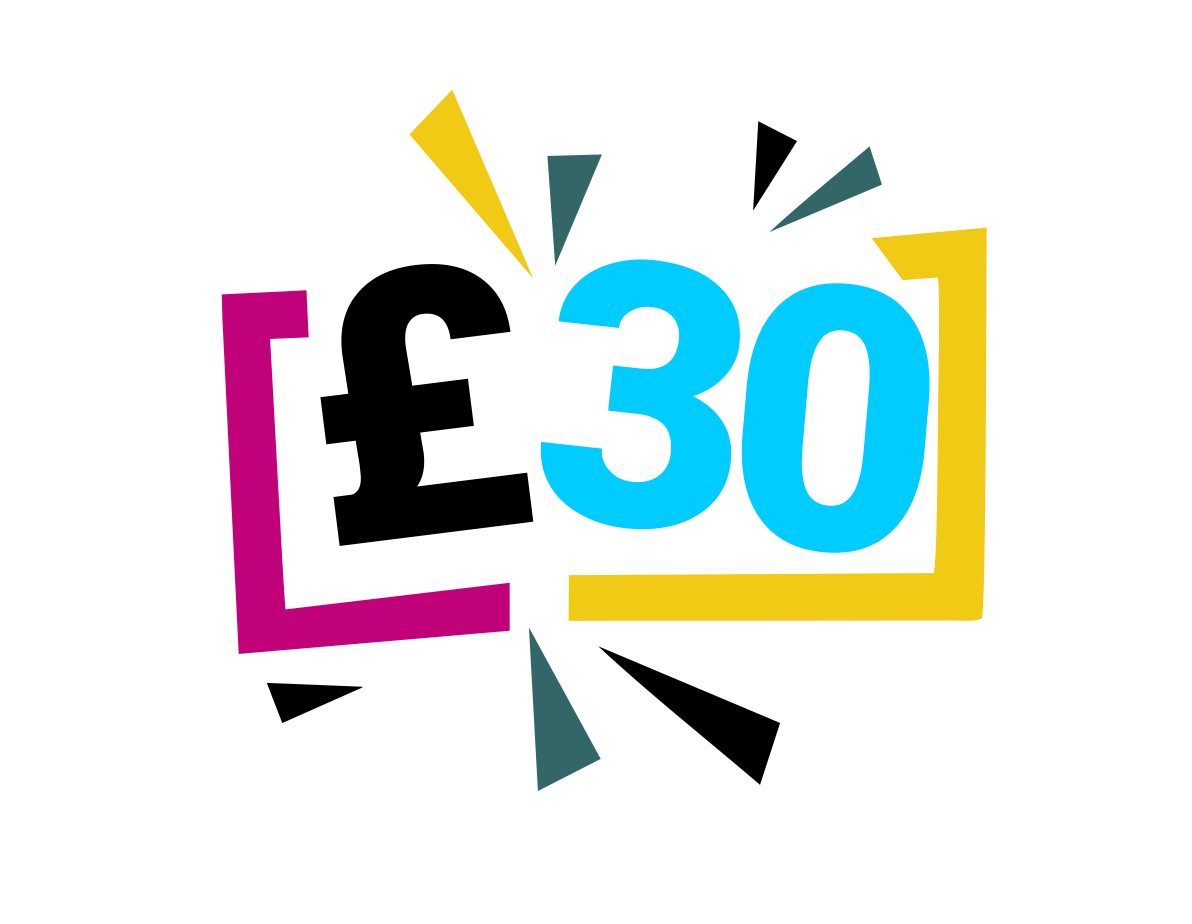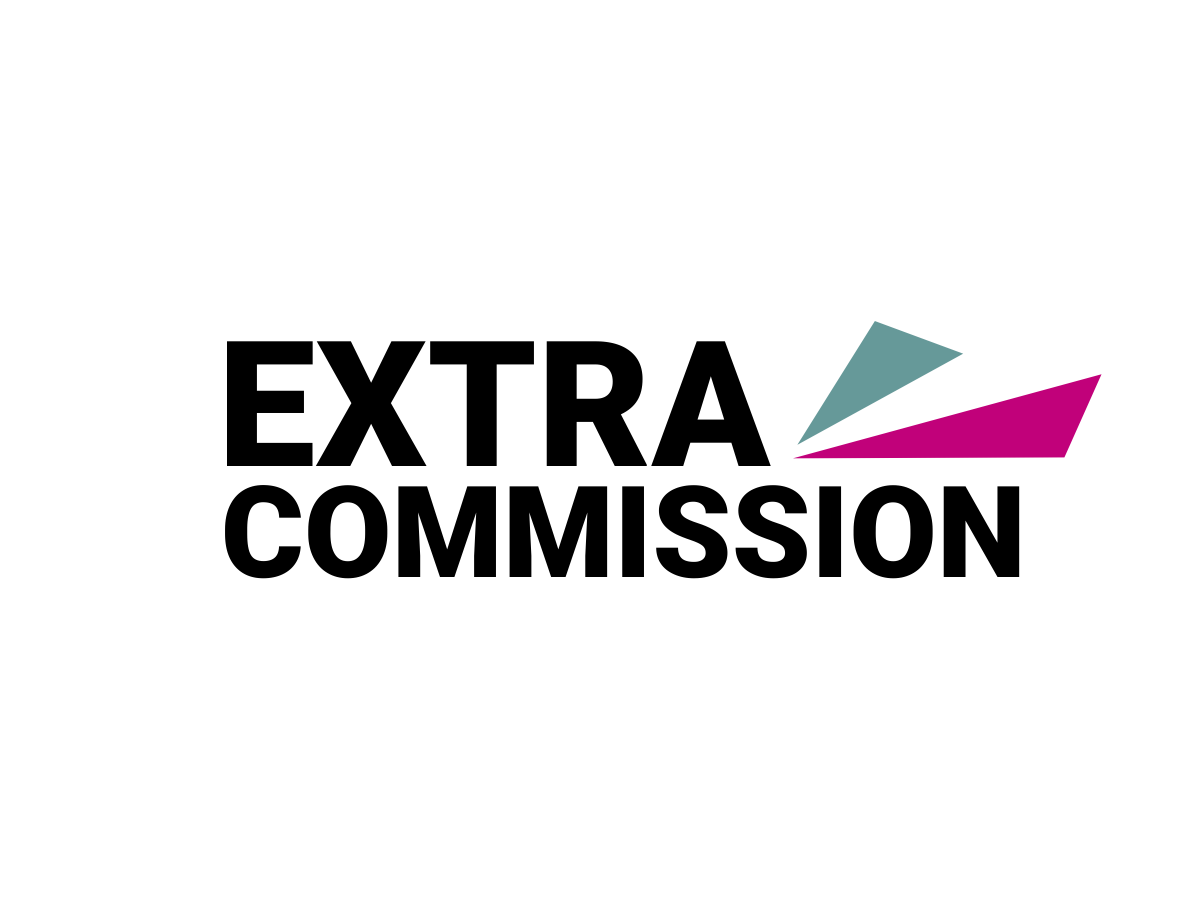 Dedicated Partners
Invite new affiliates to gain an extra commission on top of what you already earn!
You will also get a commission on fees for any participants who were invited by your partners.