How to Become an Affiliate with Us
Joining our Affiliate Program is easy, simply fill in an application to get started! Once your form has been processed you will be able to start promoting with us with ease.
Track your Campaigns
Tracking data can determine how you're doing in the moment, so you can adjust to suit your needs.
Choose how you advertise
Choose a system that's right for you and your audience. Don't compromise, customise!
Monitor your Monthly Reports
Check how you're doing each month with our NGR payments system.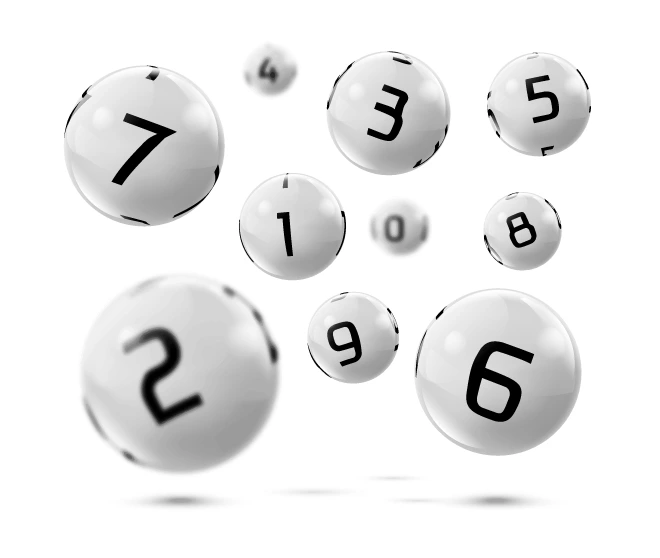 Your Lotto Partnership Program
Customer Support
Receive peace of mind from our customer service specialists. Join us on social media for live responses, or call us to speak to a dedicated agent.
Refer Affiliate Partners to Us
Earn more when you refer new partners to us. Find out how you can boost your affiliate results by scaling your networks.
Safe and Secure
One of the core advantages of playing an online lotto is that it is both safe and secure. So, there is no need for you to queue, or visit a retail store, to get tickets.
Cost Per Action
Use our offers to inspire your audience. Choose from our Bronze, Silver and Gold packages to reach your targets.
Revenue Share
Earn a percentage of all reccurring revenue generated by customers you refer. The more they play, the more you earn.
Hybrid Partnerships
Looking to maximise your affiliate options? Contact us for customised solutions tailored to you.
Get started easily
We supply the reports and advertising capabilities you need to run a successful business as a gaming affiliate. Creatives (banners and links) are available in your affiliate dashboard or on request. All you have to do is focus on bringing in the quality lotto leads and we'll take care of the rest.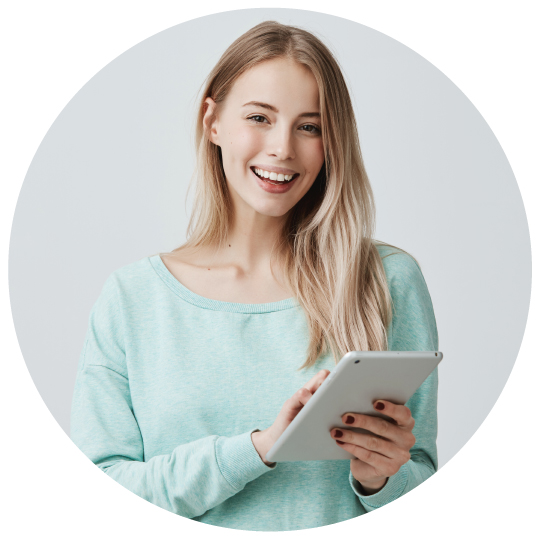 COMMISSION PLANS TO SUIT YOUR BUSINESS MODEL
Whether you have content sites, direct mobile traffic, cashback offers, or voucher and coupon sites, we want to hear from you!
Commission rates
All The Best Lottos Affiliates partners will receive a rev-share of monthly player spend. This percentage is rewarded on player traffic per month. For more information, see our Commissions Page.