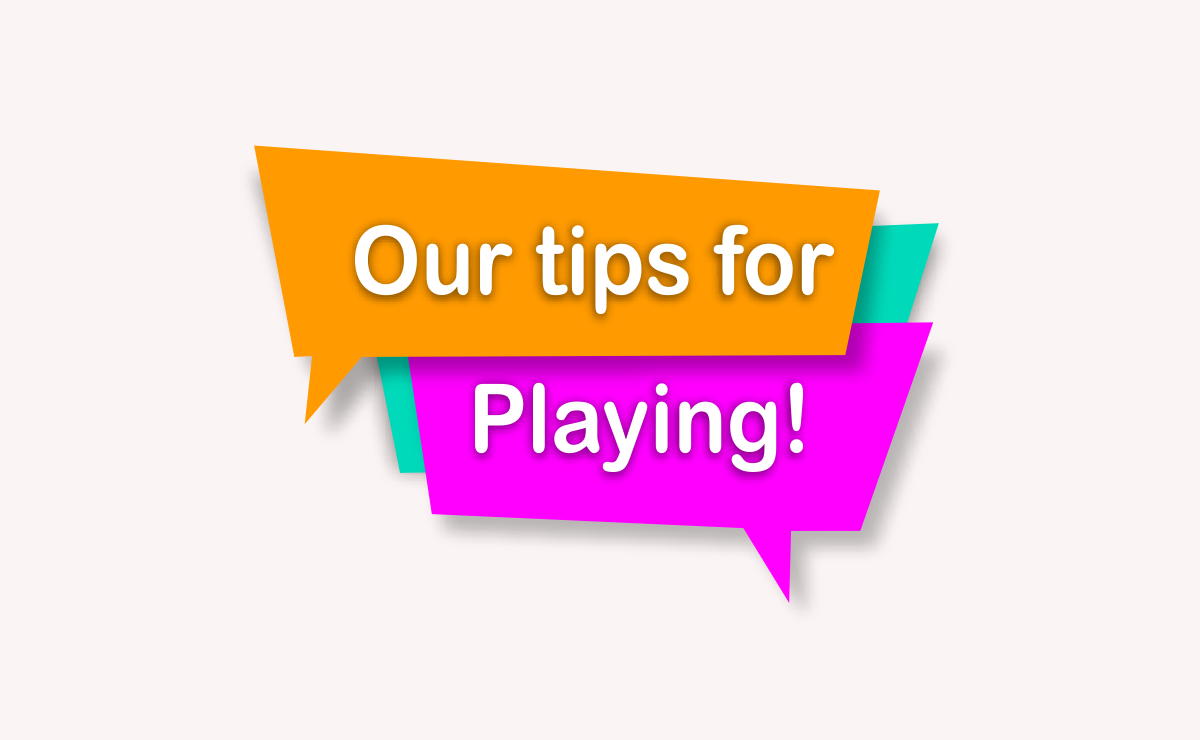 Welcome to the new All The Best Affiliates website, dedicated to our products and services.
What are the best online lotteries to win and how to win? Here are our tips for Playing the lottery online.
The best lotteries in the world can be found at All The Best Lottos and if you become an affiliate the people you reach will have access to a new world of lottery products and support and services, with regular promotions to enjoy and advertise.
Which are the best games to choose from? Think about the following:
Which lotteries give the biggest prizes?
In terms of size, both Powerball and Mega Millions regularly make billionaires a reality, with 3 being made this year so far with more on the way. EuroMillions similarly makes millionaires dreams a reality, but it is capped at €150M currently under new rules, although that prize is still something exciting to look at. SuperEnalotto from Italy is currently at the highest in history and may for the first time exceed €300M. This game doesn't have a limit, but usually it takes a long time to reach a high number, as the jackpot only rolls over by a million each time.
Which games allow you to play the lottery cheaply?
If you depend mainly on the price of the ticket, then it is worth checking out the special offers when you have the opportunity to buy tickets at a discount or get them for free. As an affiliate you will have access to offering free tickets and other promos to valuable prizes on big lotto days.
Can it be convenient to play?
The fastest way to play the lottery online is to choose the Quick Play option, so the system will pick the winning numbers for you. But if players already have a winning combination in mind they can save and subscribe ins
But if you already have your winning combination, and you don't want to enter it every time you want to participate in a drawing, you can choose the Smart Play option. There you have the option to play in a series of drawings, without having to buy your tickets for each one.
If the jackpot amounts to more than $100 million dollars, or you have certain specifications, you only have to enter them in this part of our page. This way the system will let you play, without you even having to log in to your account. Select Smart Play and you will never miss another drawing of your favorite lottery.
What are the biggest prizes of the moment?
At Big Lotteries you have a choice of 14 lotteries, which have draws every day and millions of dollars/euros in prizes.
Currently, you can win one of the following lotteries online:
US Powerball - $375 000 000
SuperEna Max - $204 090 000 000
Mega Millions - $80 000 000
SuperEnalotto - €43 600 000
Lotto 6aus49 - €29 000 000